Because we believe in your desire to change the world and the reputation of Indian cow breed staying intact. It will help us to ease out the services and make them smooth so that they might stay healthy and strong. If the change is not made it would make it hard for us to manage every age categories of cows who reside here in peace with equal and special care.
: GAUSHALA REGISTERED UNDER :
Rajasthan Gaushala Act.1960 under section 5 no : 1231/12 Dt.03/12/2012
Reg. No. : 56/Sirohi/2011-12
Section 80G of the Income Tax Act 1961 provides taxpayers with an opportunity to claim a deduction on the donations made to specified funds and trusts.
Surabhi Gaushala Sansthan is registered under the 80G of the Income Tax act.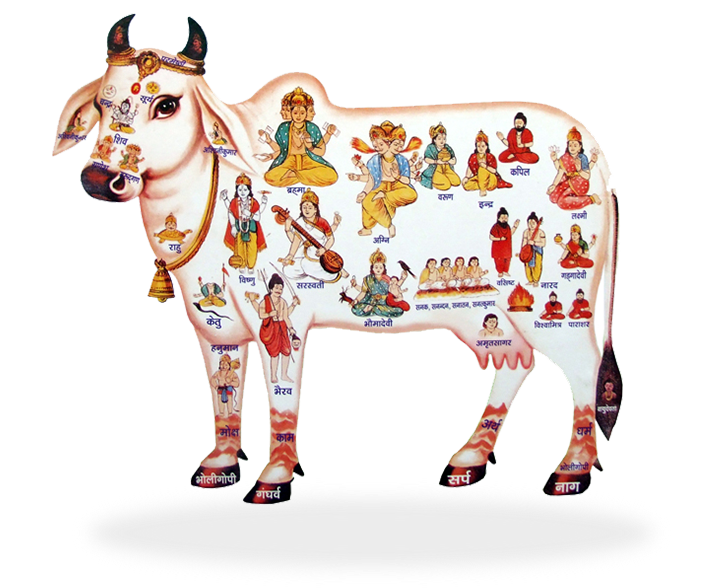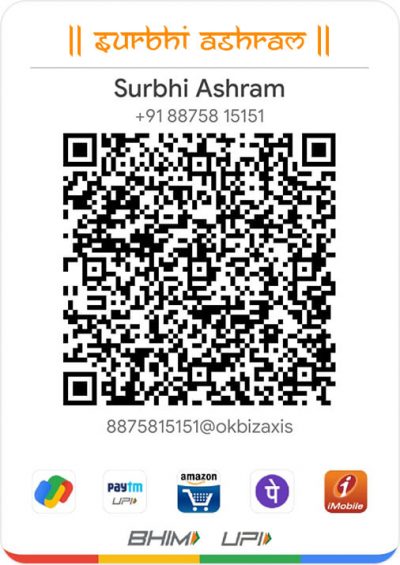 : OUR BANK ACCOUNT DETAILS :
SURABHI GAUSHALA SANSTHAN
ACCOUNT NUMBER: 912010021851905
IFSC CODE- UTIB0001126
BANK SWIFT CODE- AXISINBB097
BANK ADDRESS- AXIS BANK, ABU ROAD(RJ), ABU ROAD, 307026
: donate through paypal :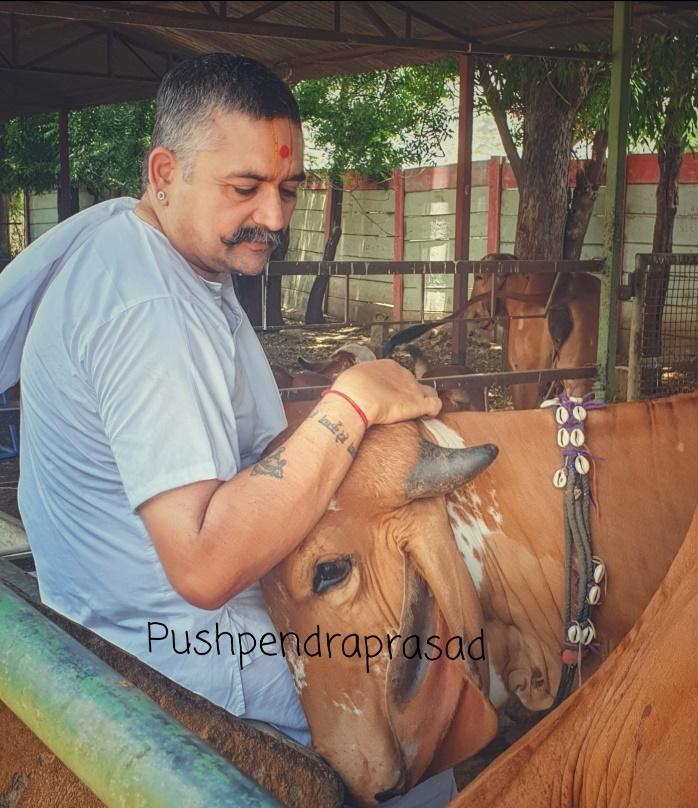 Shree Pushpendra Prasad Pande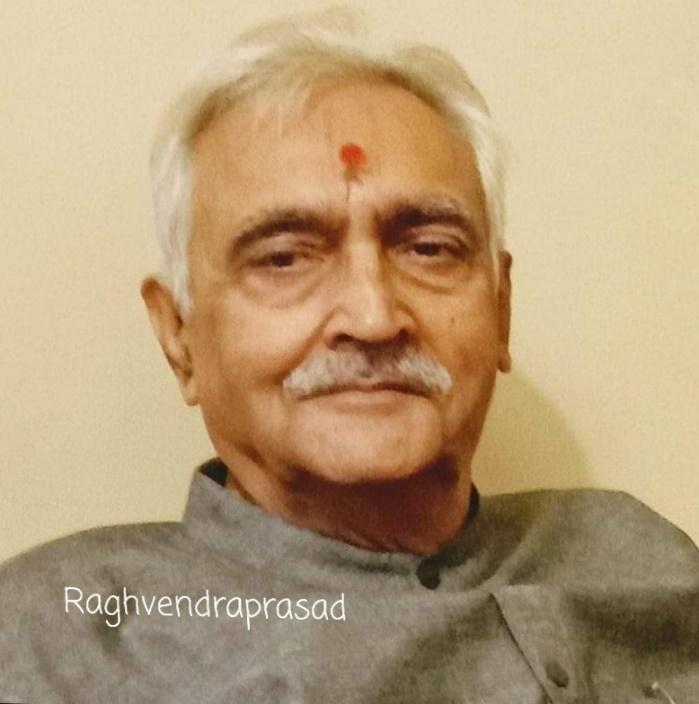 Shree Raghvendra Prasad Pande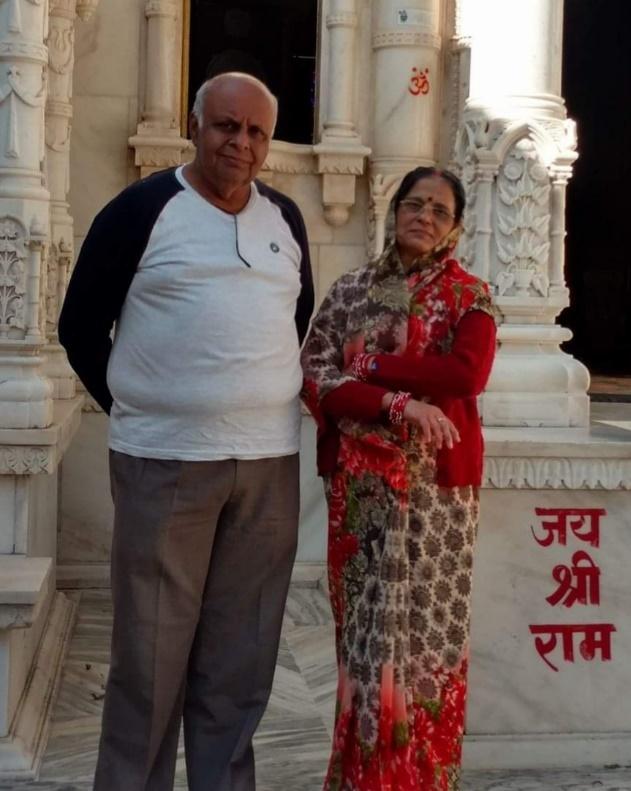 Shree Prakash Kumar Mishra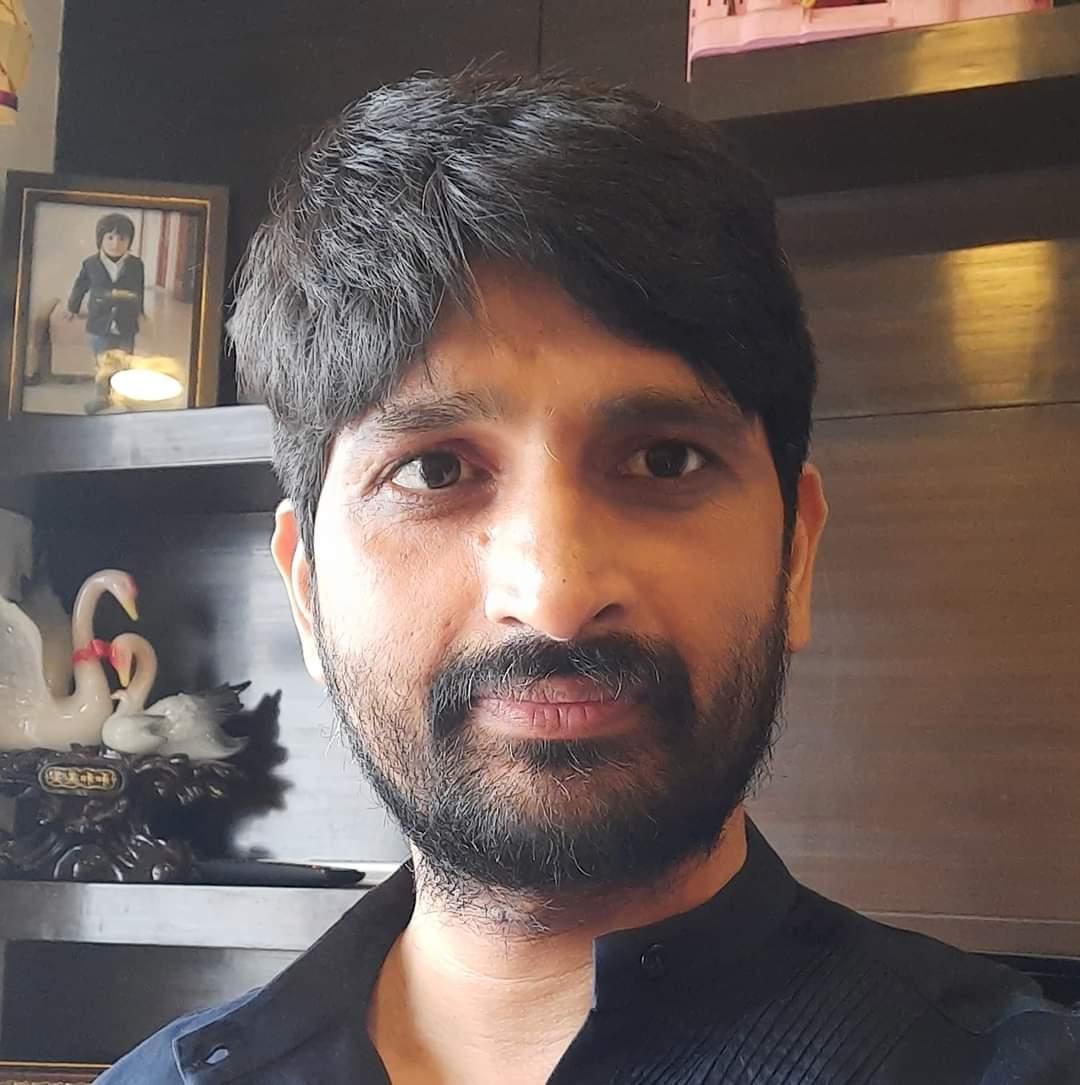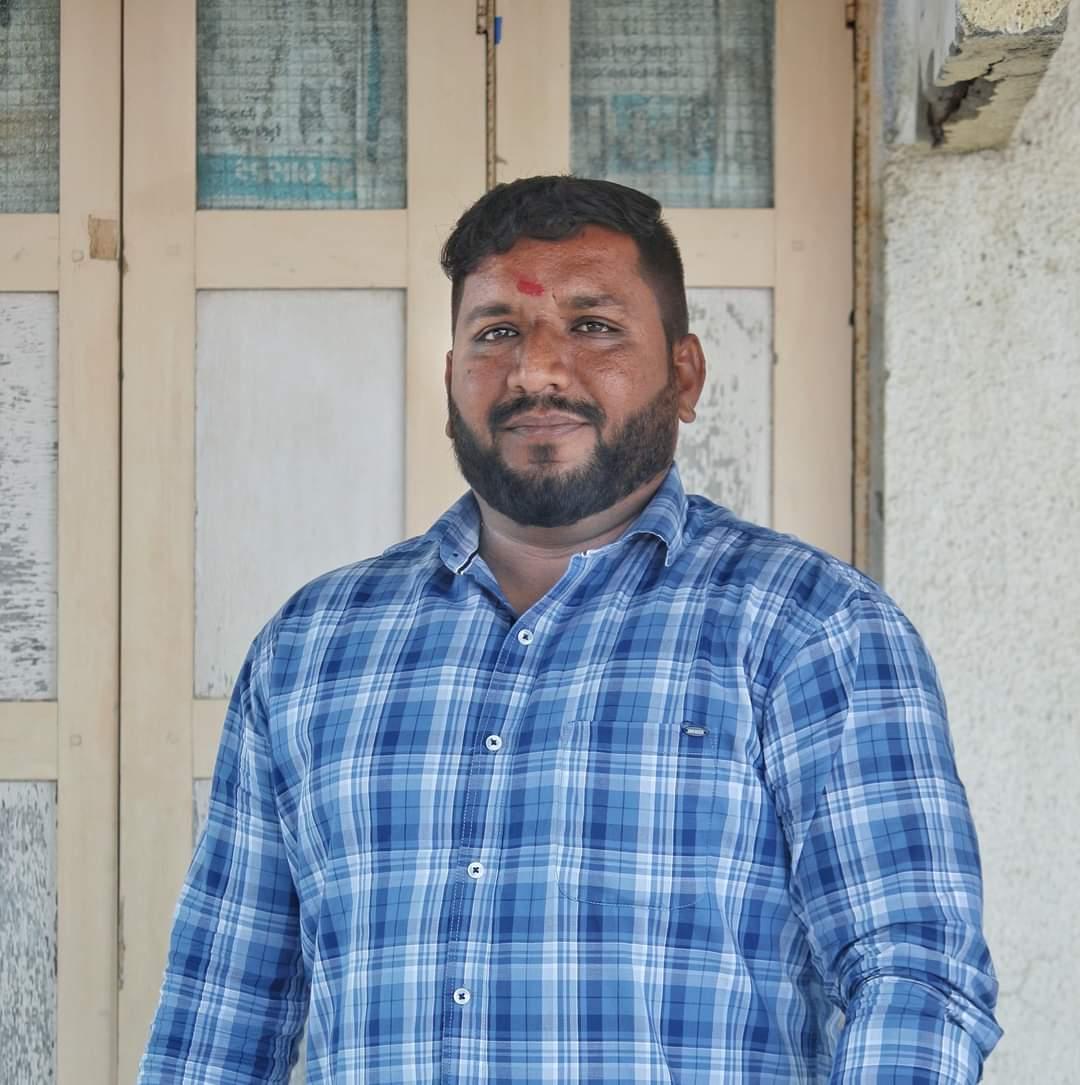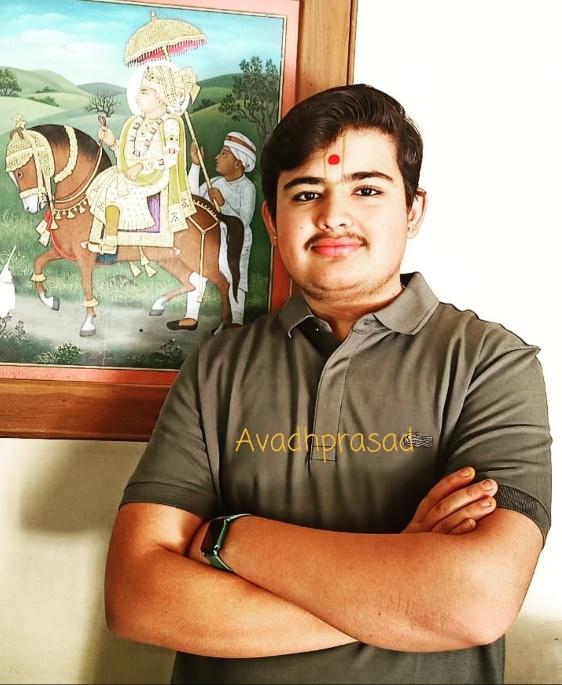 "You are a changemaker for us and for everyone including us."
Our Gaushala as always said is operated by the grace of Shri Ranchodrayji Bhagwan. We contribute to whatever amount we receive to the development, fodder, caretaking and the well being of the cows. From the very beginning, our Ashram has strived to pay attention to the comfort of each and every cow since their generations before until now. Their happiness is felt like sweet music to our ears and their preservation our goal. Milk that is received, is a pre-conceived notion, which is not in abundance. 80% of our cows are non- milking ones and the 20% are the ones milking. The care and the income is wholly invested for both of them equally. The milk resources, we are blessed with, is consumed for making food items for Bhagwan's bhog/thaal and Prasadam in the name of Shri Hari and Gaushala. The leftover income is given amongst the three families who reside in the premises of gaushala who devote their services there.
Your support in the form of donation or various other forms will help us because it will keep us going and provide us to change lives of these indigenous breed of Gir cows of India who reside here and will make a difference. Your support matters to us and your partnership will help us reach our goal and together we can contribute to the good