SURBHI ASHRAM
How Much Do You Care?


|| Welcome to ashram ||

Welcome to the official site of Surbhi Ashram of Shree Ranchodraay ji bhagwaan, which sustains on the merry life of Bhagwan's holy cows and their happiness and a journey to the how, when, what and why of this oraganization which has bloomed into a synthesis of spirituality and Gausewa. It emphasizes on the complete comfort of its cows by simple living which is the hallmark of its foundation on the first place.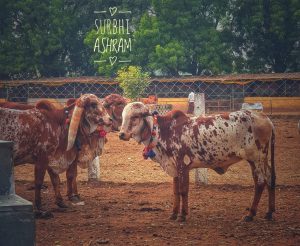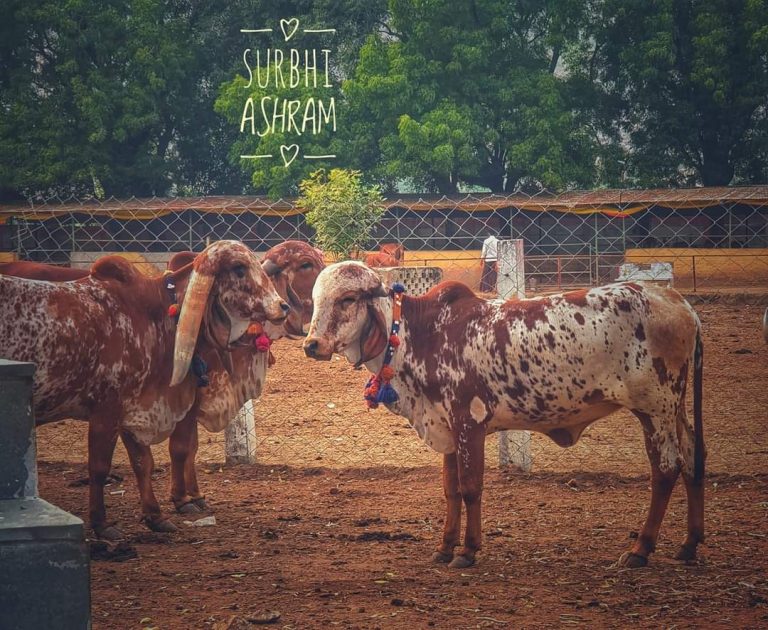 Since the preservation of the Gir breed is the main objective behind the Gaushala, we provide the bulls of this breed to other Gaushalas in
Read more >>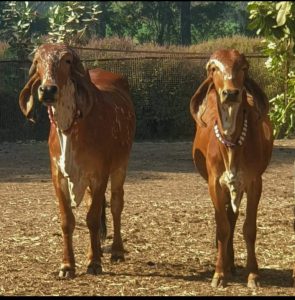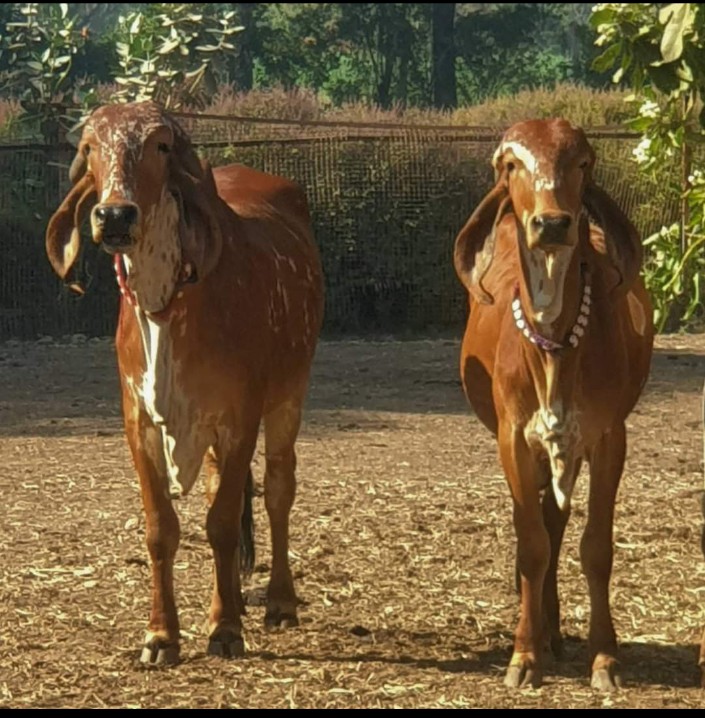 We would like you to go through the several reasons behind our purpose for seeking donations for the Gaumata Since the wave of industrialization in
Read more >>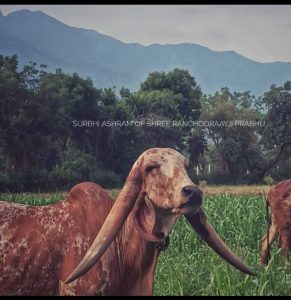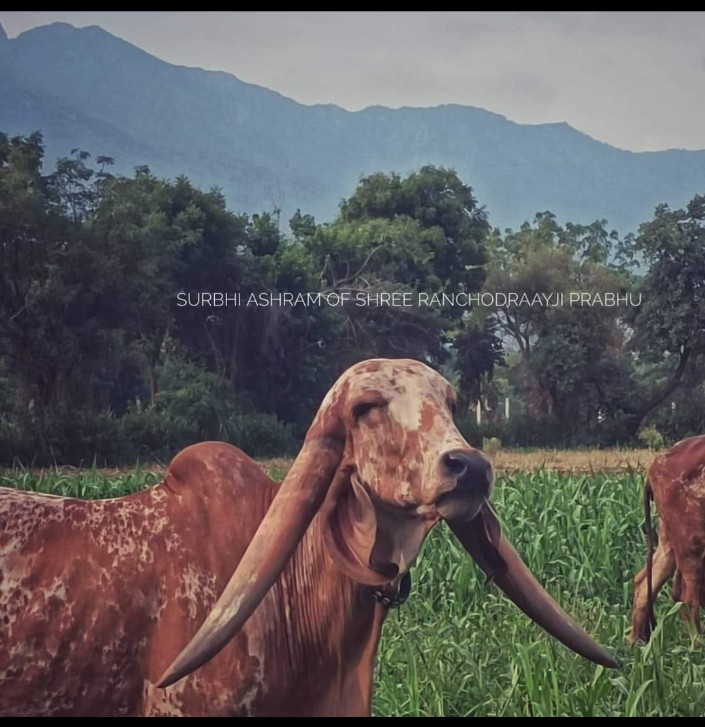 In the grand culture of India which is full of thousand ways for obtaining eternal [avinashi] peace that is the lap of God Himself, serving
Read more >>